MINI ANIMALS | PAPER STRAWS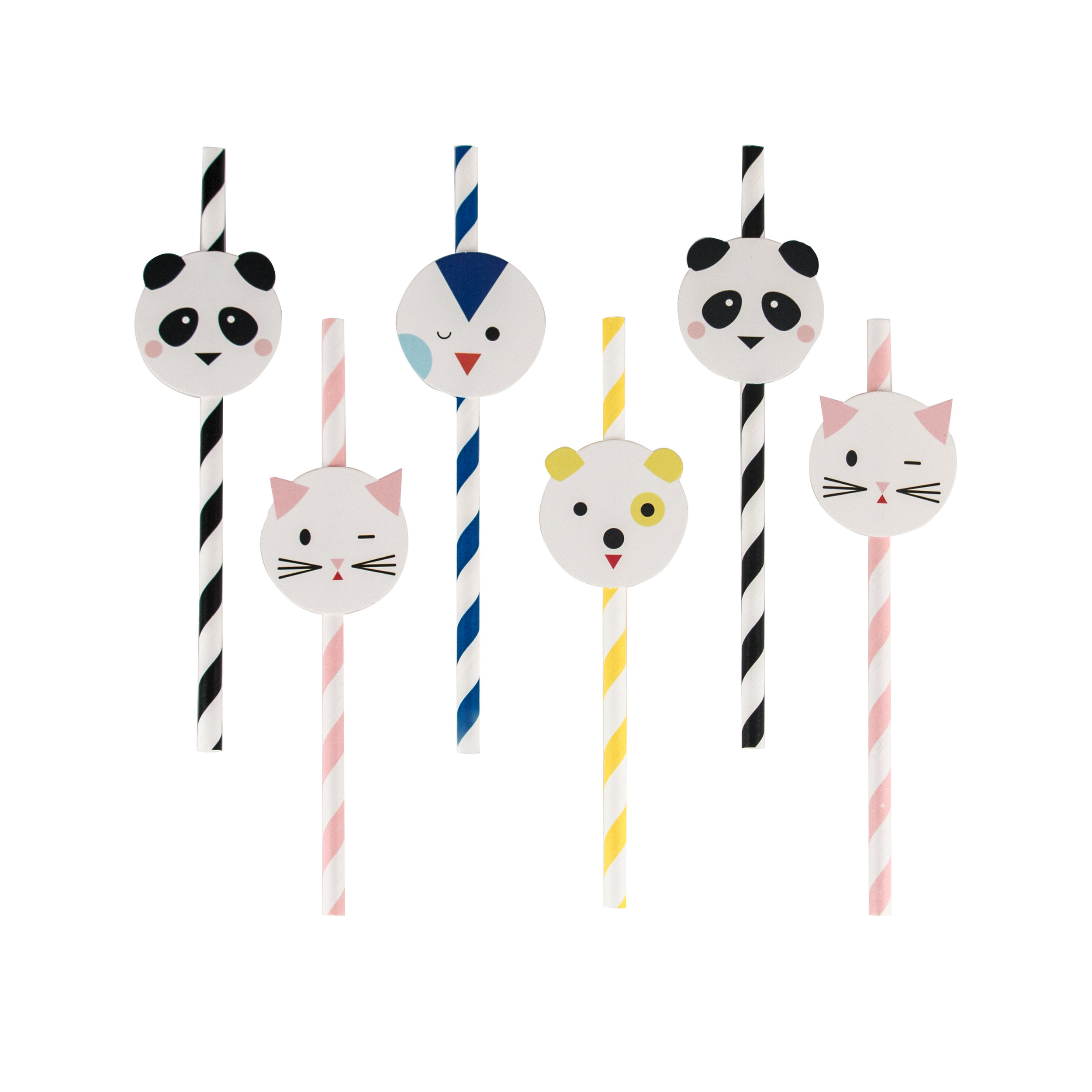 MINI ANIMALS | PAPER STRAWS
Mini animals paper straws, designed by My Little Day.
With little penguins, dogs, cats, and pandas, these straws are perfect to customise the table for a children's birthday. They are also perfect for a cute animals or kawaii themed party as they match the other products from the same line! You can also use them for a baby shower, a christening and any other special occasion.
Warning: the straws are made of paper, so if you leave them in liquid for a long period of time, they will begin to soften!
PACK OF 12
Size: 16.5cm.
sold out